For years our commitment to the future. Guttrans overcomes borders and our clients with us. The support of our important network of collaborators is decisive in providing the best solution in each situation.
Full load in tautliner trailer or refrigerator
Shared load / Groupage and batches
Regular import-export groupage lines with all of Europe, Turkey, Morocco,...
Sea transport of complete containers and groupage.
Air transport and Courier services.
Urgent transport dedicated direct door-to-door
Special heavy and oversized transports
Customs clearance and management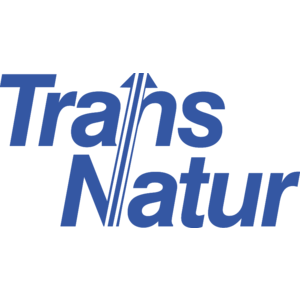 As a family business we are committed to being close to the product and to our client. Along the same lines, TransNatur has a network of correspondents who base their operations on local knowledge of each region.
Terrestrial groupage
Regular door-to-door export and import lines.
More than 40 correspondents in Europe alone.
Daily and / or weekly operations with Austria, Belgium, Belarus, Bulgaria, Croatia, Denmark, Slovenia, Slovakia, Estonia, Finland, France, Greece, the Netherlands, Hungary, Iceland, Ireland, Italy, Latvia, Lithuania, Luxembourg, Morocco, Norway, Poland, United Kingdom, Czech Republic, Romania, Russia, Serbia, Sweden, Switzerland, Tunisia, Turkey, Ukraine ...
Marine transport
Full container and sea groupage.
Specialists in marine import and export groupage.
Own network of container consolidators in the main ports of the world.
Air Transport
Services and transits with the main airports in the world.